Colorado Springs Shrine Club
Dinner - 3rd Wednesday
Board Meeting - 3rd Monday
719-632-3881 or csshrineclub@comcast.net
HISTORY OF THE CLUB
The Colorado Springs Shrine Club is one of the oldest Shrine Clubs in Al Kaly Shrine. The club purchased the Arnsdale School, located at the corner of 33rd from the City of Colorado Springs in 1948 for $7,500. Later an addition was erected that consists of the present ballroom, kitchen, stage, and a large basement area for storage. Noble Homer Sharpton was the first president of the club, and during his tenure he built it into the club it is today.
CLUB ACTIVITIES
The Shrine Club hosts monthly dinner meetings on the third Wednesday of each month consisting of good food, entertainment and lots of camaraderie. In addition, the Shrine Club, through the efforts of Hospital Representatives, hosts a Children's Screening Clinic the second Saturday of each month from 10:00 AM till noon. Various clubs and units within Al Kaly Shrine are welcomed each month for their regular meetings and events.
BOARD MEMBERS
Nobles on the Board include Richard "Swede" Hanson, P.P. Roger Mendenhall, Leroy Lindsey, Paul Nigro, Ken Hallenbeck, Doug Cook, P.P. Steve Jordan, T. Chris Gardner, Bob Peloso and Al Wetmore. If you live in the Colorado Springs area and don't happen to belong to the club, give us a call, stop by to see the facility, and we will get you on the roster.
CLUB RENTAL
The Colorado Springs Shrine Club provides an outstanding venue for your next special occasion, reception or corporate event. Our beautiful facility, with its hardwood floors and sparkling lights, provides spectacular ambiance. It features a large stage, a separate full bar, and a spacious banquet hall that accommodates up to 250 people. We host events, both large and small with room to set up your special displays or dance away the evening.
The club is located on the west side of Colorado Springs near Old Colorado City, Manitou, and Garden of the Gods with easy access from I-25 and Route 24. Our large, secured parking lot has full handicap access for your guests.
Our rates for this lovely facility are very reasonable with special consideration for military, charity, and civic events. For available dates and rates, call the club at the number above or Shriner Roger Mendenhall and his Lady Karen at 719-495-0678 (home), or 719-322-3151 (cell).
---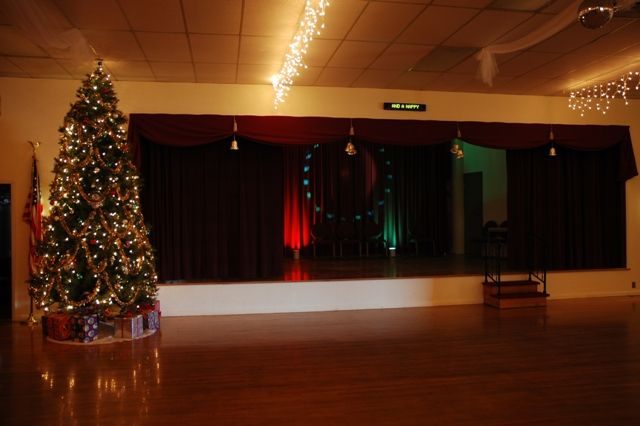 ---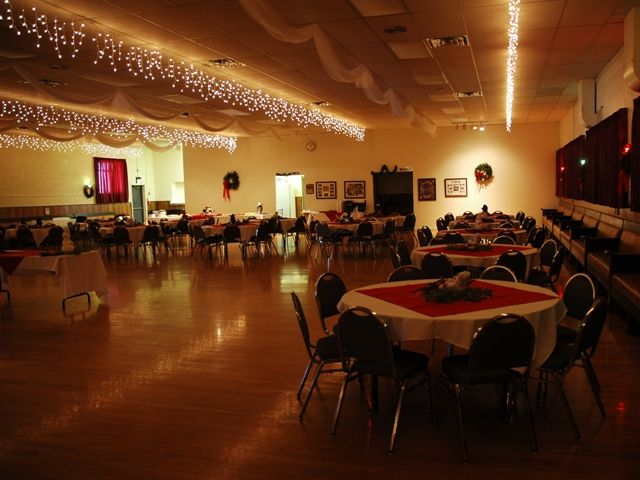 ---